Hi, I'm Dwight
I'm a Front End Developer. and UX Designer.
I started my career in graphic design and email and newsletter marketing before delving further into dynamic data driven web applications. I currently design and develop user-centric kiosk interfaces, micro-sites and mobile iOS and Android Apps.
I work best when I'm building interactive user applications or creating ideas for improving existing systems. Sometimes, I like to switch it up and work on art projects for myself or friends. You'll find samples of all those ideas here.
Enjoy your stay and let me know if you have any questions.
#Javascript, #HTML, #CSS
#React, #Svelte, #Vuejs, #Node.js
#a11y, #WCAG, #i18n
#Photoshop, #Illustrator, #Photography, #Video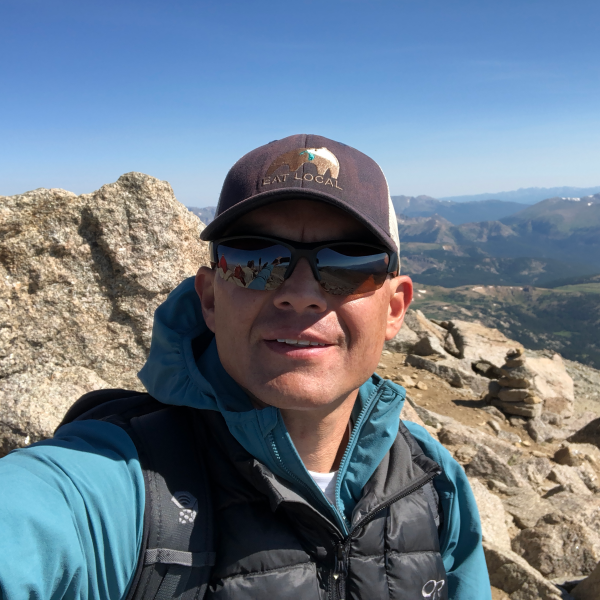 Let's Work Together! 3rd
Get in touch and let's find out how we can benefit from each other's knowledge and experience.